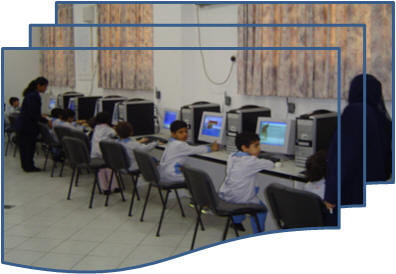 Quality teaching & teachers
Our school offers a highly qualified ,fully registered as teachers By UAE government ,and have undergone a rigorous selection process. They demonstrate a high level of classroom expertise and are committed to leading a culture of learning. The teaching staff brings diverse skills and knowledge to support your child in achieving excellent outcomes. The teachers form professional learning teams within their sub-schools to develop and implement classroom programs and constantly review and analyze content ,resources and teaching techniques.
In addition ,our school leadership team is made up of educators with extensive educational experience in an verity of settings.
Our Arabic teachers have been employed to teach Arabic Language, Islamic Education and Arabic Social Studies Which are a Compulsory For Native Arabic Speaking Students. A range of additional staff are also employed at the Sharjah public school to support the educational development and well being of your child. These includes a pastoral role taken by Well trained teachers ,their assistants,supervisors, Head of Departments and a Doctor with a nurse who operates out a fully serviced an resourced on site medical centre.
All teachers at the school are expected to view learning as a lifelong pursuit and strongly encouraged to enhance their skills by active involvement in personal and school wide professional development programs
<![if !vml]>

<![endif]>