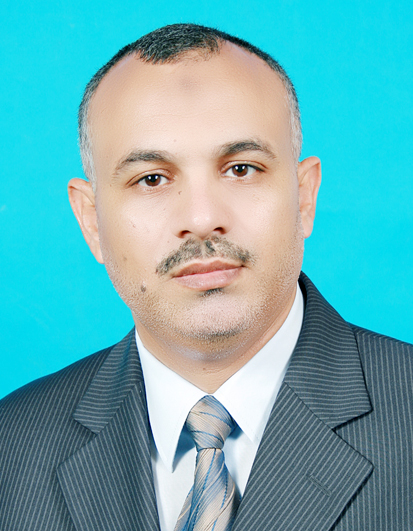 Honorable Principal
Mr:Abdul Hamid Mohd (Sharjah Public School)
Welcome to our school website,
Thank you for your visit
Sharjah public school ,established in 1975,and since then catering the educational requirements of the multinational community. We apart British Curriculum leading IGCSE ,AS qualifications of Cambridge University ,UK along with local Curriculum in Islamic studies and Arabic Language from KG-1 to Grade 12.In our school ,we provide high quality education in a friendly and dynamic learning atmosphere. Our assets are our highly Experienced and Trained Staff ,good disciplined students and the support of our Honorable Chairman His Highness Sheikh Faisal Bin Khalid Mohd.Al Qasimi.They are the Pillars of this Educational establishments
It is our aim as a school to provide children with an excellent education in a caring and enriching environment. I hope that this prospectus will help you to learn more about our school. As expatriates, I believe you will find our school offers an education that will match the best you can find in your home country. The school is characterized by its professional expertise, employing well qualified and experienced teachers. A website can only give you a glimpse of our school. To experience the true atmosphere of the school, prospective parents, teachers and children are encouraged to visit us during term time and to meet the staff and children.

I look forward to seeing you when you visit us.
Your faithfully
Mr:Abdul Hamid Mohd
Principal
Sharjah Public School
<![if !vml]>

<![endif]>